Welcome to the werld!
Hello! My name is Cir_Europa.
Welcome to Cir_Europa! The crunchiest spot on the web.
I'm just here to make weird things & have a good time :>
Take a look at my list of projects! It's an assorted mix.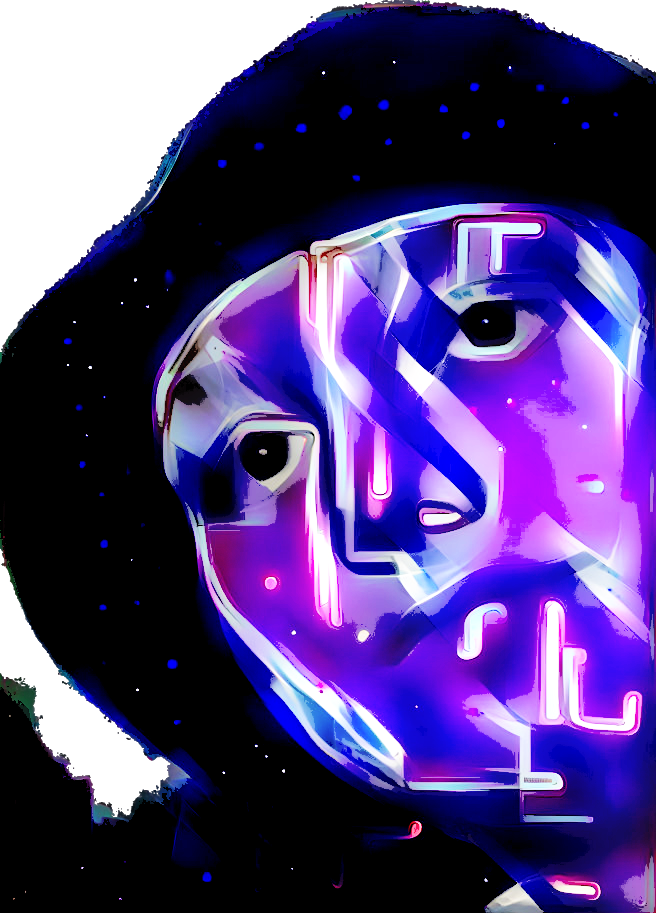 ---
Status
---
Changelog
---
Vote now!